Top Alternatives to OnlyFans for Content Creators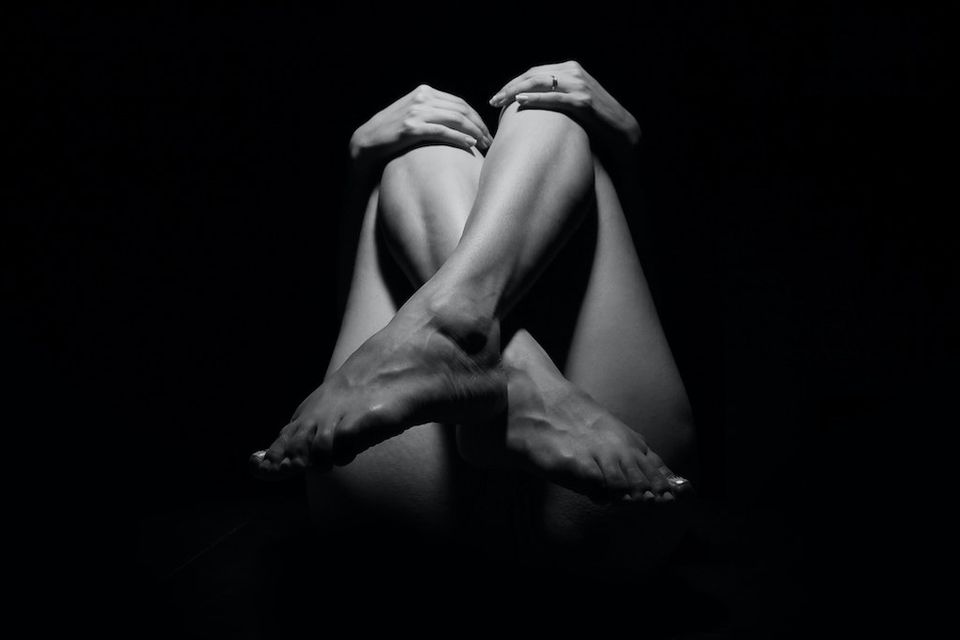 If you are a content creator, especially within the realm of adult content and are considering platforms alternative to OnlyFans, this article is for you. We'll dive into the world of content creation, touching on the enticing fashion and bold photography sectors, to explore the top alternatives vying for the spotlight. Brace yourselves for a journey filled with unique features, thrilling opportunities and the chance to make a mark in this crowded field.
---
Taking The Leap: Recognizing Your Potential
Steering your content creation journey away from the popular OnlyFans platform may seem daunting at first glance. But remember, the world of online content creation is abundant with opportunities. Each platform, with its unique construct and target audience demographics, offers a different set of opportunities for cashing in your creativity.
---
Alternative Platforms: A New World Awaits
Delving into the alternatives, several platforms showcase promising features for content creators. Here are our top picks which can turn your creative journey into a lucrative expedition:
JustFor.Fans
ManyVids
Patreon
Modelhub
AVN Stars
---
Diving Deeper: A Deep Dive into the Alternatives
The following is a sneak peek into the exciting features, advantages, and aspects to consider of each platform.
JustFor.Fans
JustFor.Fans positions itself as a platform that is open-minded, fostering a strong community feel, and keenly focused on user experience. The platform offers 85% earnings, paid promotions, and merchandise sales. It is also popular for its extensive customization options and maintains an 'anything goes' policy when it comes to content.
ManyVids
As a comprehensive online marketplace for all things adult-oriented, ManyVids offers a cocktail of amenities. The platform facilitates the sale of adult content, Skype shows, texting, and even tangible goods like used underwear. Their payout percentage hovers around a handsome 80%, and they extend plenty of promotional opportunities.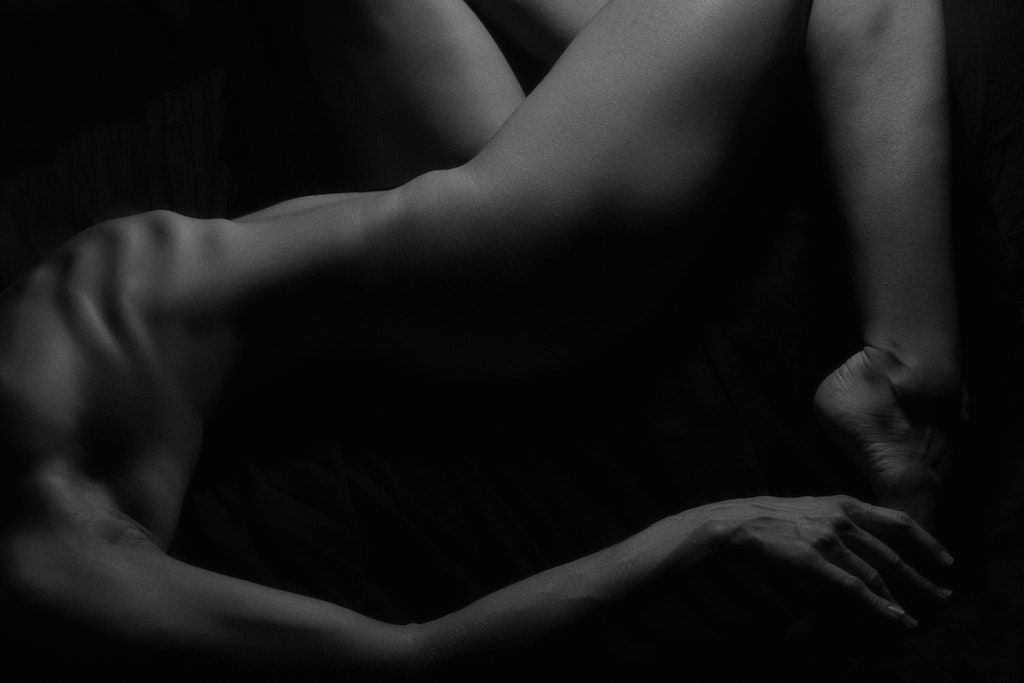 Patreon
Patreon might not be an adult-specific platform, but its diverse offer makes it a lucrative avenue for creators across the spectrum. It is known for its subscription model and gives creators a chance to offer a wide array of rewards and benefits to their supporters. Unlike other platforms, Patreon also extends support to creators of fashion and photography content beyond the adult industry.
Modelhub
As an offshoot of Pornhub, Modelhub provides consumers with the option to buy videos directly from models. Creators enjoy 80% of the earnings, which can be pushed to 85% with the Model Program. The platform's popularity guarantees high visibility.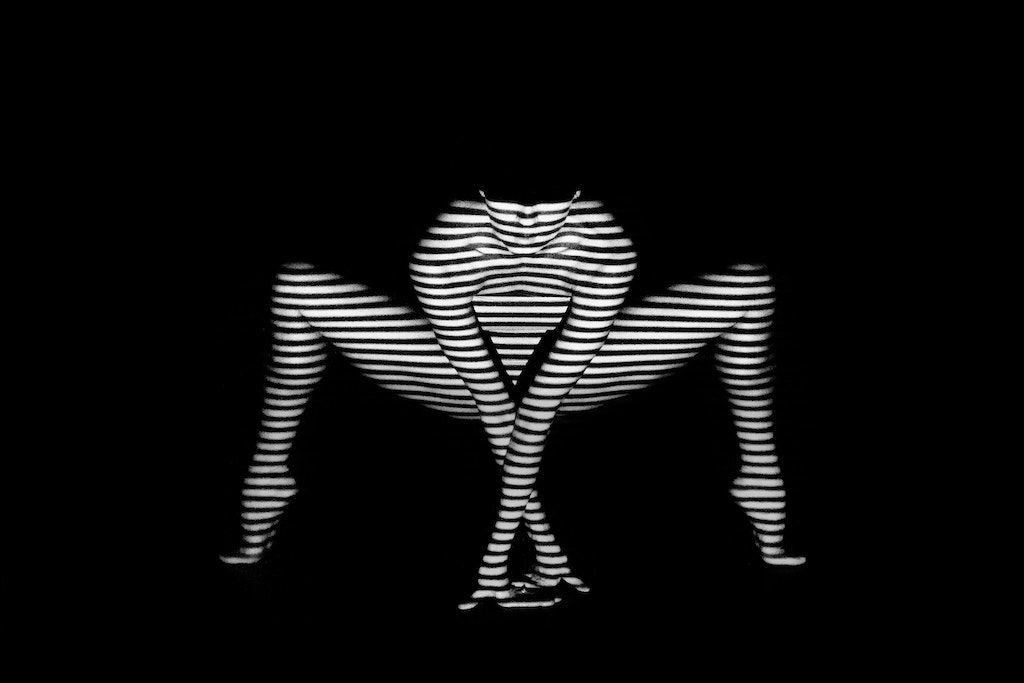 AVN Stars
Last but not least, AVN Stars is a social media platform launched by the AVN Awards organizers. Content creators can post free or premium content and set their subscription rates. Coupled with a selling rate of 80%, it is one of the strong contenders in the race.
---
Picking The Best: A Detailed Comparison
To navigate this minefield of options, a comparative view of the platforms can come in handy. Let's look at the comparison based on a few key parameters:
| Platform | Payout (%) | Popularity (Scale 1-10) | Freedom to Create |
| --- | --- | --- | --- |
| JustFor.Fans | 85 | 7 | High |
| ManyVids | 80 | 9 | Medium |
| Patreon | Variable | 8 | High |
| Modelhub | 80-85 | 9 | Medium |
| AVN Stars | 80 | 8 | High |
In the end, your choice of platform may depend on the type of content you produce, the control you wish to maintain over it and the potential returns you seek. So, take the leap, explore, and brew success in the realm of fashion, photography, adult content creation, and more.
---
The Power of Nicheness: Specialized Platforms
Stepping away from the mainstream platforms, there lies a world of niche alternatives that focus on particular types of content or audiences. Specialized in their offerings, these niche platforms offer creators a chance to cater directly to their specific audience, often resulting in increased engagement and conversion rates. Examples of such platforms include BentBox for photographers, IsMyGirl for glamour models, and Ko-fi for artists and creators of all kinds. Keep in mind, however, that these platforms may require more targeted marketing strategies and may naturally have a smaller audience reach. Exploring these specialties could take your content creation journey on an even more exhilarating ride of unique opportunities.
Strategize Your Success: Building a Solid Online Presence
Beyond selecting a platform, your content creation journey will revolve around having a robust online presence. A strong online presence can easily translate to a broader audience reach, more engagement and ultimately, success in the realm of content creation. Start by understanding your audience, then create and share content that resonates with them. Consistency and responsiveness can also significantly boost your digital persona. Pair these efforts with several collaborations and promotions across various platforms and you would have laid a solid foundation for a successful content creation endeavor. Make your way in the world of fashion, photography, or any other creative field and turn your dream of maintaining a thriving content creation journey into a reality.
Embrace Adaptation: Leveraging Multiple Platforms
Another aspect to consider in your content creation strategy is the exploration of multiple platforms. Successfully leveraging multiple platforms can supplement your income and also breed resilience in case of sudden changes in platforms' terms of service, audience preferences, or market trends. Don't limit your creative potential to a single outlet — instead, diversify to multiple spaces, each with its unique advantages. Whether it's Patreon for your exceptional photography work, ManyVids for adult content, or exclusive fashion creations on JustFor.Fans, each platform has the potential to contribute to your overall success. Embrace adaptation and give your content the exposure it truly deserves!
Think Long-Term: Building Your Brand
At the core of the content creation journey is the art of building a brand. Whether you're exploring fashion, venturing into photography, or diving into the adult content industry, it's crucial to craft a brand that accompanies you wherever your innovative journey takes you. This includes a consistent tone in your content, your unique style, story, or even a catchphrase. Focusing on these aspects gathers an audience that associates your brand with high-quality, reliable content. Also, regardless of the platform, your brand stands as your identity, making it easier for followers to find and support you in changing digital landscapes. Therefore, while choosing the right platform is essential, investing in your brand takes you a long way in maintaining a successful and sustainable content creation career.
Content Monetization: The Money Talk
Ultimately, your move towards any platform would be governed by its potential to monetize your content. Diversifying your income streams is a smart move in the realm of content creation, and this is where the variety of monetization options offered by different platforms gains importance. It might be time to consider - Does the platform support one-off sales, recurring memberships or a mixed approach? Do they facilitate merchandise sales, tipping, social media selling or pay-per-view? Understanding all these income facets can help you maximize your earnings while ensuring a steady flow of income from your work. Remember, the objective is to ensure your creative pursuit is financially sustainable while bringing you the recognition and engagement you desire.
---
Community Engagement: Building Your Tribe
When embarking on your content creation journey, developing a strong relationship with your subscribers is key. Platforms that facilitate meaningful engagement between creators and their fanbase can significantly contribute to your growth and success. Whether it's through comments, likes, direct messaging or interactive live streams, being able to connect and engage with your audience allows you to build trust, receive valuable feedback, and cultivate a loyal community of supporters. This is equally important across all content fields, be it fashion showcasing, showcasing your unique photography talent, or creating adult content. Choosing a platform that suits your style of audience interaction can make a significant difference in your content creation journey, helping you to not only maintain but to nurture your fanbase.