Mastering OnlyFans: A Guide to Canceling Subscriptions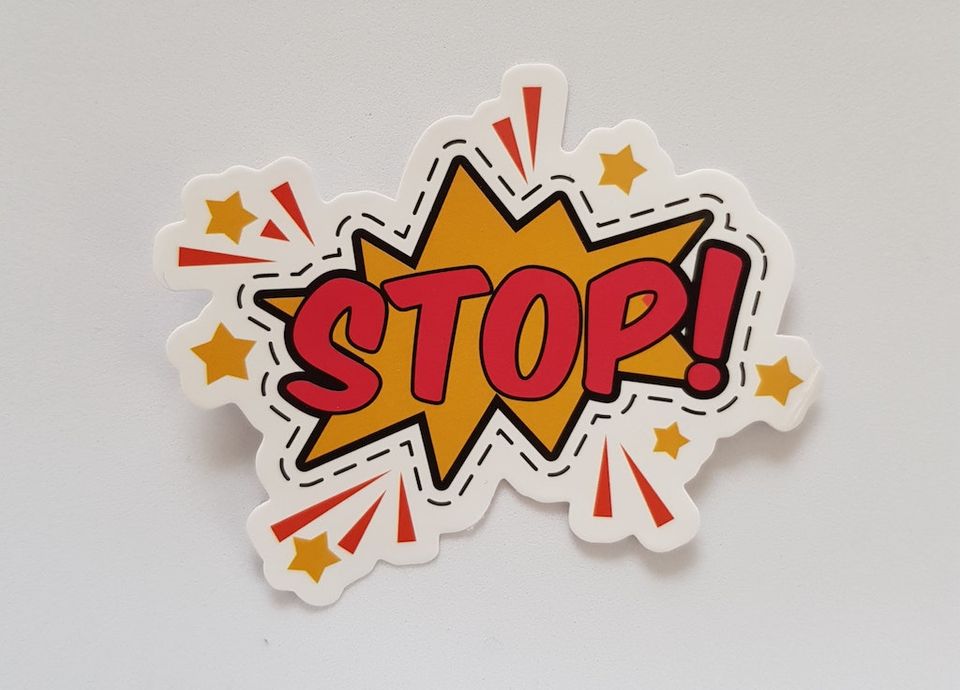 As a recipient of the digital renaissance, you've probably come across OnlyFans. It's a popular platform for digital creators to connect with their audiences in a more personalized and monetized manner. But let's face it, sometimes, you might want to cancel your subscription for several reasons. And if that's why you're here, stick around, because we'll dive deep into the how-to's of canceling your OnlyFans subscription.
---
Navigating the OnlyFans Landscape
First things first, every OnlyFans user should understand the ins and outs of the platform. When you make the move to subscribe to a creator on OnlyFans, you typically pay a monthly fee. This fee gives you access to exclusive content from that particular creator. However, there might be instances where either the content isn't meeting your expectations, or perhaps your financial circumstances have changed prompting you to cancel your subscription.
In case you're worried about the cancellation process being complicated, fear not! The OnlyFans cancellation process is quite straightforward. So let's break it down for you to understand each step.
---
Pre-Cancellation: Things You Must Know
Before we dive into the cancellation process, let's clear a few things up. Firstly, the platform does not offer refunds. Therefore, once you've paid for a subscription, you won't be refunded even if you choose to cancel later. Secondly, canceling a subscription does not immediately remove your access to the creator's content. You will still be able to view the profile until the next billing cycle.
---
---
The Step-by-Step Guide: How to Cancel Your OnlyFans Subscription
Whether you're on a computer or ya mobile device, the series of steps below will pave the way to help you cancel your OnlyFans subscription.
First, ensure you're logged into your OnlyFans account. You can access the login option directly from the OnlyFans homepage.
Once logged in, navigate to the 'Following' list by clicking on your account icon on the top right corner.
Your 'Following' list gives you an overview of every content creator you're currently subscribed to. Simply click on the creator whose subscription you wish to cancel.
Upon landing on the creator's page, click on the three dots (...) menu icon, located on the right-hand side of the creator's name.
From the menu list, click on the 'Turn Auto renew off' button. This action disables the automatic renewal of your subscription for that particular creator.
---
A Surprising Twist: What Happens After you Cancel?
When you hit the cancellation button on OnlyFans, it doesn't immediately yank away the creator's content from your view. Isn't that a relief? Instead, you will continue to access the exclusive content of that creator until your current paid subscription cycle ends. To illustrate, if you have a month-left on your subscription, you'll still enjoy full access to the content of the OnlyFans creator till the end of that month.
Now, a quick heads-up! If by chance you decide to cancel your cancellation (we all change our minds sometimes!), you can simply go back to your disabled subscription and repeat the steps but this time, choose 'Turn Auto renew on'. This will reactivate your subscription with the creator.
---
Leverage Seekmodel to Discover New Content
Just because you've canceled a subscription doesn't mean your OnlyFans journey is over. In fact, this could be an opportune moment to explore new content creators. With Seekmodel, a search engine for OnlyFans profiles, you can conveniently discover numerous digital creators, ensuring your OnlyFans experience is far from over.
---
Considering the Cancellation Process: More Than Just a Click?
Canceling subscriptions on OnlyFans may seem simple at first glance. However, like with any digital service, there are several aspects to consider. One aspect that is often overlooked is how OnlyFans handles personal information once a subscription is canceled. When you cancel your membership, your account information and interactions on the platform continue to be stored, including your messages with OnlyFans artists.
Why is this important? Just because you cancel doesn't mean your digital footprint is completely erased. That's why you should always be mindful of what you share and how you interact with the platform. Remember: Digital content is often permanent. Therefore, it's crucial not only to know how to cancel a subscription but also to understand what that cancellation exactly entails.
---
Understanding Your Rights as an OnlyFans Subscriber
Consider the cancellation of your subscription as more than just a financial decision. It's also about understanding and exercising your rights as a user and subscriber. For a significant portion of digital services, including OnlyFans, you have the right to protect your personal data and determine how it is used. This includes your entitlement to privacy and transparency regarding the use of your data.
Canceling an OnlyFans subscription should, therefore, prompt you not only to reconsider your spending and content satisfaction but also to question your digital rights and the platform's responsibility towards your data. Understand the platform's privacy policies before making decisions and stay informed about any changes and updates. This way, you can protect yourself in the digital world and assert your rights as an OnlyFans subscriber.
---
The Value of Feedback: How to Share It and Why It's Important
When you decide to cancel your OnlyFans subscription, it's also an excellent opportunity to leave feedback and share your thoughts. Digital artists and the platform itself are continuously working to improve the quality of their offerings. Your feedback, especially the reasons behind the cancellation, could be the missing piece in their quest for improvement.
So, don't hesitate to express your thoughts or suggest improvements. Who knows, your contributions might lead the platform to make the very changes that could enhance your experience there. At that moment, your subscription may have already been canceled, but there's nothing stopping you from returning to OnlyFans in the future.
In a nutshell, canceling a subscription may mark the end of a chapter, but it shouldn't discourage you from engaging with the platform in other meaningful ways, such as providing valuable feedback.
---
Cancellations and Impacts on Artists at OnlyFans
While it is essential to consider your individual reasons and decisions, it is also worth looking at the broader context: What do your subscription cancellations mean for OnlyFans artists? As a platform heavily focused on the direct-to-consumer model, OnlyFans artists largely depend on the income generated from their subscribers.
When you cancel your subscription, it could directly impact the artists' earnings. Of course, you are not obligated to maintain a subscription that doesn't meet your expectations or budget. However, it is important to consider the effects on the artists as well.
Yet, the beauty of the internet lies in the fact that there are always alternatives. You may find other artists on OnlyFans who better suit your taste, or you can explore other platforms to follow and support your favorite artists. In the end, it's about finding a balance between what you, as a consumer, want and need, and supporting the artists you appreciate and enjoy.
---
Final Thoughts
The power to control your subscriptions lies completely in your hands. Whether for budgeting reasons, content expectations, or simply a change of heart, understanding the cancellation procedure can save you a lot of hassle. The best part? OnlyFans gives you the flexibility of still accessing your paid-for content even after cancelling, ensuring that you get your money's worth.Remember, the virtual world is your oyster. If one digital creator doesn't sit right with you, there are millions more out there to explore. And with platforms like Seekmodel, your journey of discovery is made all the more enticing.